Gould and Goodrich Badge Holders - Christmas Gift Idea #19
For our 19th gift idea, we have badge holders by Gould and Goodrich. Featuring a universal fit, these clip-on badge holders are great for off duty or plain clothes work. Gould and Goodrich makes them in assorted styles to fit most badges, so these make a great gift for the holidays.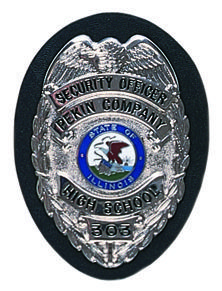 Gould and Goodrich Badge Holders
Made in the USA
On Duty Gears 25 Gift Ideas for Christmas
As part of our25 Gift Ideas for Christmaspromotion, we are going to be posting a new gift idea for your favorite police officer, fire fighter, EMT or military service member each day starting from Black Friday (November 23rd) through December 17th
...
(read more)